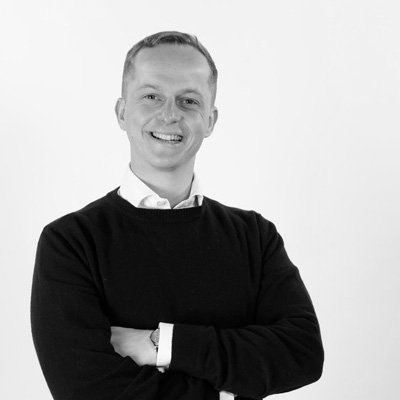 Raoul is an experienced professional with a background in consulting and expertise in the Web3, NFTs, and the tokenization space. He began his career at Bain & Company and subsequently worked at a Luxembourg-based crypto hedge fund, NOIA Capital, where he gained a deep understanding of the Web3 space and its current challenges. Raoul regularly writes articles and gives talks on NFTs and tokenization.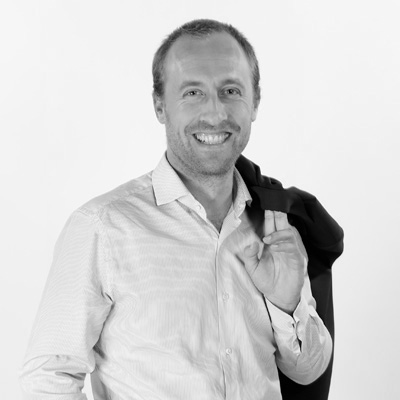 Co-founder
Christophe De Beukelaer
Christophe is a Belgian politician and member of the Brussels Parliament. He has taken a strong political stand for financial freedom by becoming the first MEP to collect his salary in Bitcoin in 2022. He has always wanted to keep one foot out of politics to maintain his independence. He started his career in the energy sector and continued it as an entrepreneur in sustainable food. This variety of experiences gives him a 360* view on societal issues.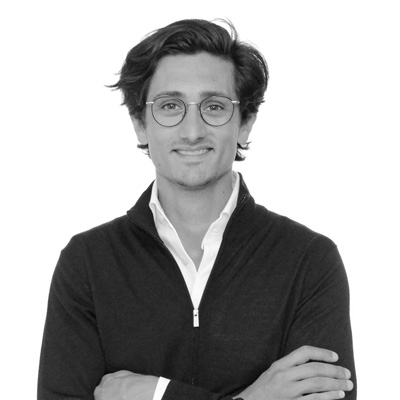 Co-founder
Dimitri Iadanza
Dimitri, a finance professional with experience in financial services and investments, is committed to a society focused on the common good and financial freedom. These values led him to co-found Brussels Blockchain Week. His primary interests lie in the areas of Tokenization and DeFi, aiming to make a positive impact on the financial landscape.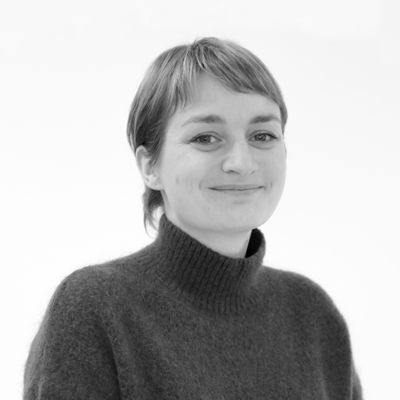 Co-founder & creative designer
Charlotte Dion
Charlotte has developed digital expertise in the fields of Blockchain and Web3. Her clients include small businesses, startups and large corporations from diverse industries such as fashion, corporate and culture. www.charlottedion.com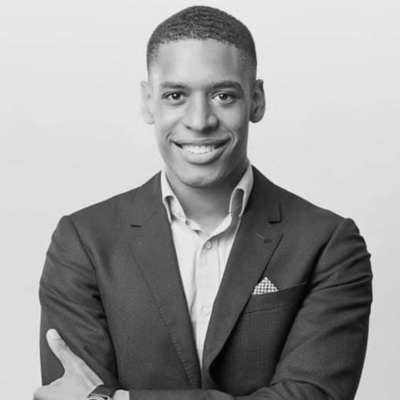 Business development
Karl Corai
Karl is a passionate professional with a strong interest in digital transformation. He has co-founded an association focused on raising awareness among investors and decision-makers of tomorrow about the economic potential of Africa. His expertise in blockchain technology, combined with his regular travels to Africa, provides him with a unique perspective on the potential for blockchain to drive innovation and economic growth on the continent. Through his work and travels, Karl is dedicated to promoting the benefits of blockchain in facilitating cross-border transactions and financial inclusion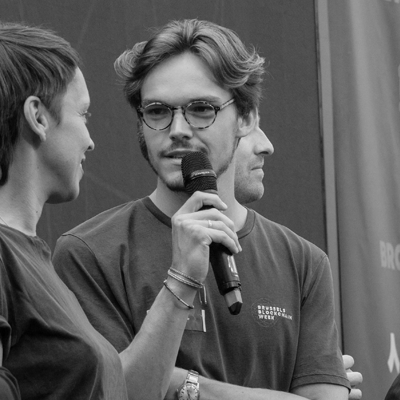 Co-Organizer & Head of Marketing
Octavian Thiéry
Octavian is an active entrepreneur in digital marketing, he naturally opened his mind to cryptocurrencies and the future of marketing in Web3. With his agency Socialbox, he mainly deals with the overall visibility strategy for our event.
A new world is opening up
Do you want to be part of it?
SEE YOU NEXT YEAR !       >      SEE YOU NEXT YEAR !      >
SEE YOU NEXT YEAR !       >      SEE YOU NEXT YEAR !      >
SEE YOU NEXT YEAR !       >      SEE YOU NEXT YEAR !      >
SEE YOU NEXT YEAR !       >      SEE YOU NEXT YEAR !      >
SEE YOU NEXT YEAR !       >      SEE YOU NEXT YEAR !      >
SEE YOU NEXT YEAR !       >      SEE YOU NEXT YEAR !      >
SEE YOU NEXT YEAR !       >      SEE YOU NEXT YEAR !      >
SEE YOU NEXT YEAR !       >      SEE YOU NEXT YEAR !      >